Tickets are now on sale for our annual Shakespeare in the Vines Production here on the lawns overlooking the Crittenden Estate lake. We will be hosting Essential Theatre for our fifth year for the production "As you like it". Picnic food available when you book or BYO hamper. No BYO drinks....Click here for bookings and further information.
After announcements yesterday regarding reopening of the state we are delighted to be welcoming guests back for tastings and onsite sales on Saturday 23rd October. We'd encourage customers to book for their tasting online or by phoning 5987 3800. Come and see our cellar door refurb and makeover - photos coming soon!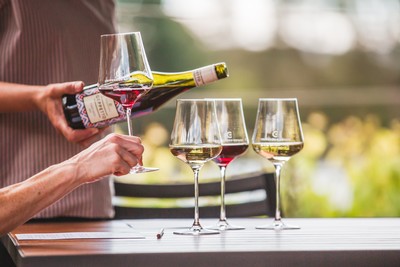 On Friday October 15th, at a virtual ceremony for the 2021 Drink Easy Awards, our Cri de Coeur 2016 Savagnin was announced overall winner and Best Drink in Australia.
"We were absolutely delighted and a little bit stunned to be the recipients of this award. What made this award even more humbling was the fact that the competition spans all beverage genres – from non-alcoholic through to spirits and everything in between. The team at Crittenden would like to thank everyone who has supported us on this crazy journey in producing such a challenging and obscure wine style and in particular to acknowledge the Drink Easy team for championing emerging drinks of all makes and models which may not have a home in conventional circles."
Rollo Crittenden, on behalf of everyone at Crittenden Estate.
For a short four minute video showing the presentation of the award click the following: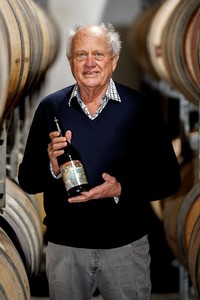 This is a new wine from retired-but-you-can't-stop-him winemaker Garry Crittenden. Garry Crittenden is of course the person responsible for bringing Italian varieties to the masses, so to speak; his work with these varieties was pioneering in this country to say the least. It turns out that, unbeknownst to him, and only recently discovered, his (sadly, late) wife Margaret has Italian ancestry. Her ancestral surname is Catto. This wine is something of a dabble and yet it's also heart and soul stuff, almost by accident.....
This is part of Campbell Mattinson's write up in The Wine Front in October 2021 just after Catto has been released. We think it sums it up beautifully. Read on for the second part of his review:
And what a delightful wine it is. Truly delightful. I'd say that it's arrestingly good save for the fact that it's quieter than that. It has an elegance, unusual for this variety. Leather, raspberry, earth and sweet meat characters flow charmingly throughout, fine fingers of tannin then dancing through the finish. It's the kind of wine you want to buy by the case. Campbell Mattinson The Wine Front

Juicy, spicy, red cherry, kirsch, Righteous start. Flesh and crispness in the palate, tasty lil number with vibrancy and clarity on its side. Very nero vibes. It's a ripping drink. Mike Bennie The Wine Front
The colour is youthfully bright, medium to deep purple/ red, and the nose has peppery, dried-spice savouriness, while the palate reveals sour cherry flavours of good intensity and mouth-filling properties. A scent of raspberry milkshake later. The tannins are present and slightly gritty but do their job discreetly. There's an exotic feel to this wine. It's different. Huon Hooke The Real Review
Click here for links to reviews in full and to purchase Catto.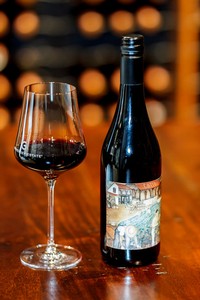 We are in great company with nine other wines from around Australia being announced as finalists in the "Best Wine" over the weekend on the Drink Easy Facebook Page and will no doubt be announced shortly at www.drinkeasy.com.au We will be tuning in to the awards ceremony on October 15th to see if we have won. Being a finalist is a great accomplishment either way.
We are delighted with our 2022 Halliday Wine Companion Results and are honoured to have been yet again awarded as a Top 5-Red Star winery. This award recognises Crittenden Estate as an outstanding winery regularly producing wines of exemplary quality and typicity. This year, we have had our rating elevated and are now considered as truly the best of the best (in the top 12.7%) - awarded to wineries who have held the Top 5-Red Star rating for ten plus years.
Our wines consistenly achieved top scores - six Outstanding wines and five Highly Recommended. The stand out was the Cri de Coeur 2019 Chardonnay achieving 96 points.
Click here to read the full results.
To purchase wines, click here.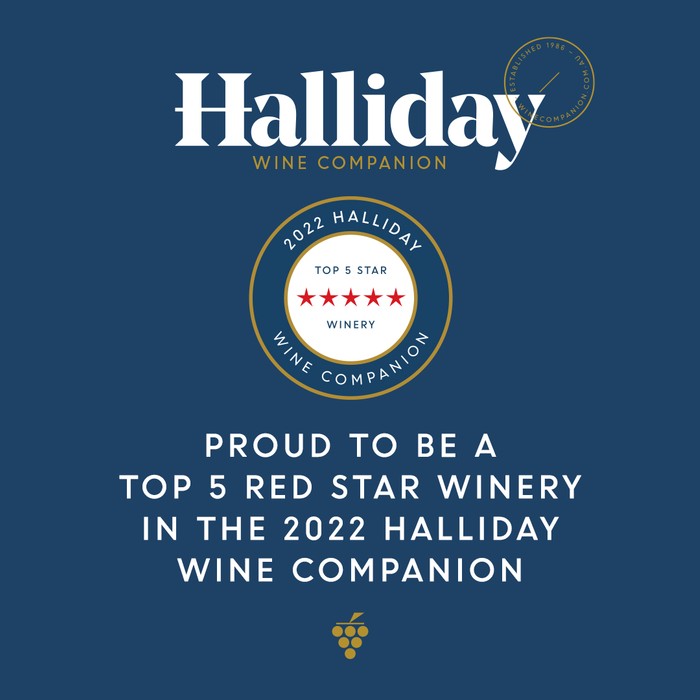 In case you missed it, Kate Stevenson's RELISH show is now up as a PODCAST you can listen to. It went to air on 3MP last weekend.
https://omny.fm/shows/relish-with-kate-stevenson/the-relish-podcast-episdode-20

Description
This week on Relish with Kate Stevenson
The boozy and the not-so-boozy! Kate chats to Mornington Peninsula winemaker Rollo Crittenden about the best wines for winter but also why you should still be getting down to that stunning part of the state over the colder months.
Also, Yolanda Uys has joined the now very popular throng of distillers making non-alcoholic spirits that are so good, she'll chat about Banks Botanicals.
All thanks to Diamond Celebrations - Food for all occasions.
It was a labour of love that spanned 27 years. Margaret Crittenden's collection of clippings and cuttings from all sources documenting the growth of the Mornington Peninsula wine industry from its embryonic state to the powerhouse it is today.
Click here to read an article found in Western Port news about the handing over of the Red Book to the Shire in a ceremony held at Crittenden Estate. Click here to read a digital version of the Big Red Book.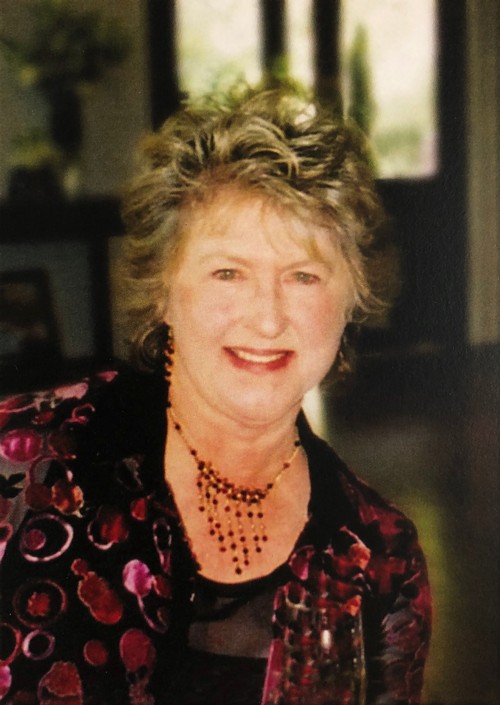 Due to a restriction on numbers the very difficult decision has been made to cancel the 2021 Winter Wine Weekend. If you have tickets to the festival on Saturday 24th July please contact the organisers to determine the processes.
We WILL still be doing the Truffle Dinner on Friday 23rd July at Stillwater. Please see here for bookings and more information.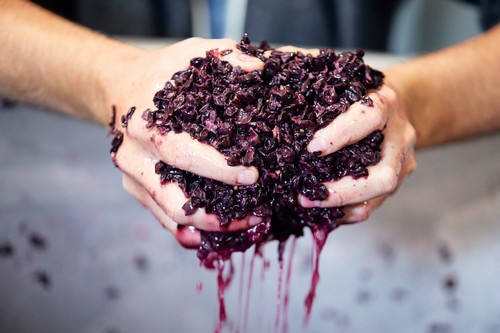 In wine terms, "Vintage" is the harvest of the year's grape crop and making it into wine. It's like the Grand Final for wine producers. All the hard work during the year, nurturing vines and managing the health of the soil and vineyard culminates in a few mad weeks of picking, fermenting, crushing, racking, and all the things that go into making that precious juice....
We loved hosting Mike from One Hour Out over vintage. Spent a lovely morning showing him around and chatting about the things we do here and how we came to arrive at this point, including all things family. Click on the article below to read!
https://onehourout.com.au/melbourne/one-hour-out/food-and-drink/restaurant/vintage-at-crittenden-estate/