The Cook & The Winemaker
Saturday March 16th 2019
6:30pm
Crittenden Estate - Harrisons Rd Dromana
Developing relationships is fundamental between nature, the winemaker and the cook. Each of these threads come together with the help of a little music, art and conversation…. Join chef Guy Mirabella and winemaker Rollo for an evening that will delight your senses. A four course meal, cooked and designed by Guy, matched to Rollo's highly regarded wines. Enjoy pre-dinner drinks in the barrel room for a sneak peak into what's happening during vintage time, then sit down to an exquisite experience in the Crittenden Wine Centre involving food, wine, art and music. This is a Melbourne Food & Wine Festival Event.
Please note that SOME dietary considerations are able to be catered for - contact zoe@crittendenwines.com.au for further information and to discuss whether we are able to cater.
Also note that there is no need to print your tickets upon purchase - we will have a list of names at the door.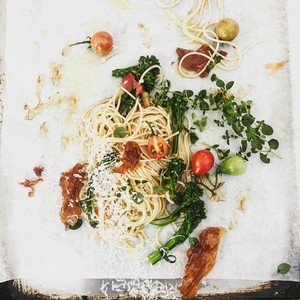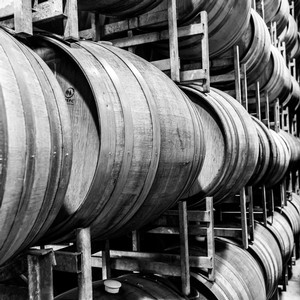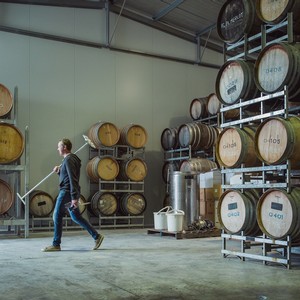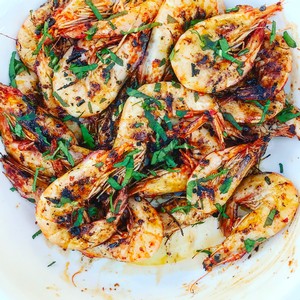 The Cook & The Winemaker at Crittenden Estate, 25 Harrisons Rd Dromana
We apologise but tickets for this event have now sold out.