WINE PIONEER
Garry Crittenden is a true pioneer in the Australian wine industry. He was the first vintner to see the potential of the Mornington Peninsula as a thriving wine region.
With a background in horticulture and inspired by his long-standing love of wine, Garry transitioned from a nursery-man into viticulture just as the Peninsula was emerging as a wine growing area. His first modest five acres more than doubled the area under vine in the region. Since those first plantings in 1982, his commitment to the region has seen the Mornington Peninsula flourish to world recognition.
The accolades don't stop there. Garry was also the first winemaker in Australia to commercialise Italian wine varieties. Throughout his time on the Peninsula he's introduced new grape varietals such as barbera, nebbiolo, dolcetto and sangiovese to Victoria and Australia.
Beginning from the early 1980s Garry's wife Margaret diligently collected press clippings about the Mornington Peninsula wine industry. In recent years Garry resurrected these clippings and collated them into a book. If you'd like to see a digital version of this impressive "red book" as we've come to call it, please see here. A hard copy of the book now resides at the shire as part of their historical archives. You can read more about Margaret and her contributions below...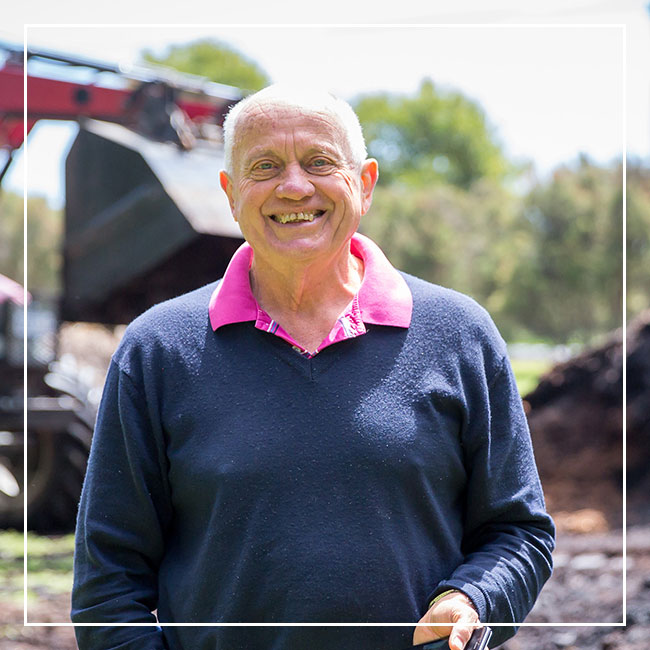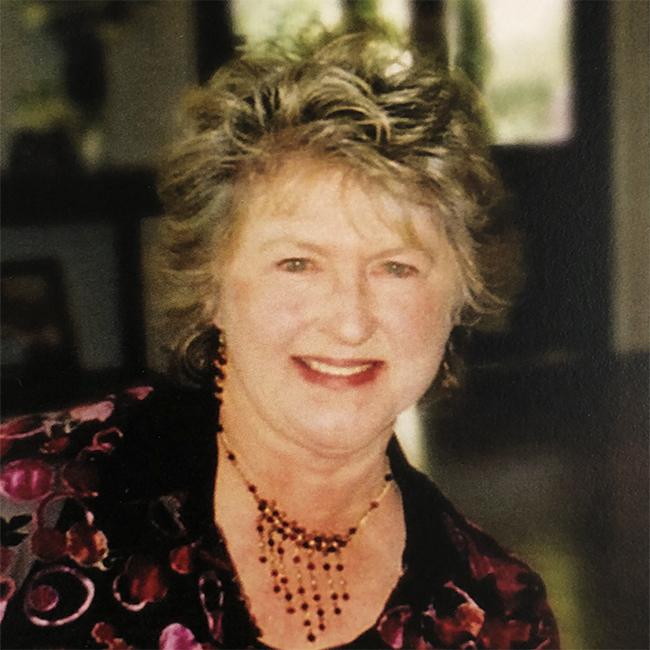 FROM SHED DOOR TO CELLAR DOOR
It is said that behind every successful man is likely to be the guiding hand of a strong woman. Our founding father Garry turns that idea on its head and freely acknowledges that in his case his late wife of forty-nine years was not behind but ahead of him in every respect. Due to a debilitating illness for the last ten years of her life Margaret was unable to take a role in the day to day running of the business. Some will remember her from earlier times, many won't. Margaret passed away in November 2020 leaving an unparalleled legacy to not only the family business but also the wine and tourism industries on the Mornington Peninsula. To learn more about this remarkable and visionary woman click here. To read about the early days of winemaking on the Peninsula via a compilation of media articles Margaret collected over the years click here.
WINEMAKING IS IN OUR DNA…
We're not sure whether it's a case of 'nature or nurture', but Rollo's award as the 2010 Australian Young Gun of Wine and Garry's induction as a Melbourne Food and Wine Festival Legend in 2012 might point to the fact that it's something in our genes.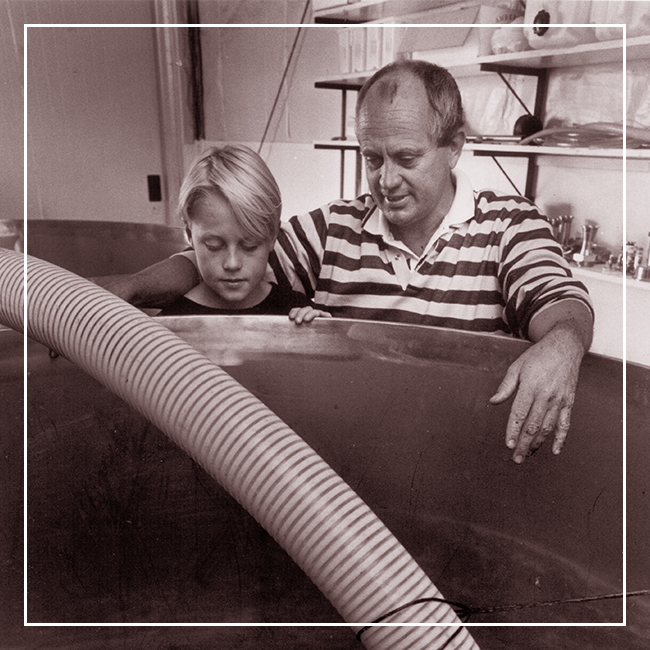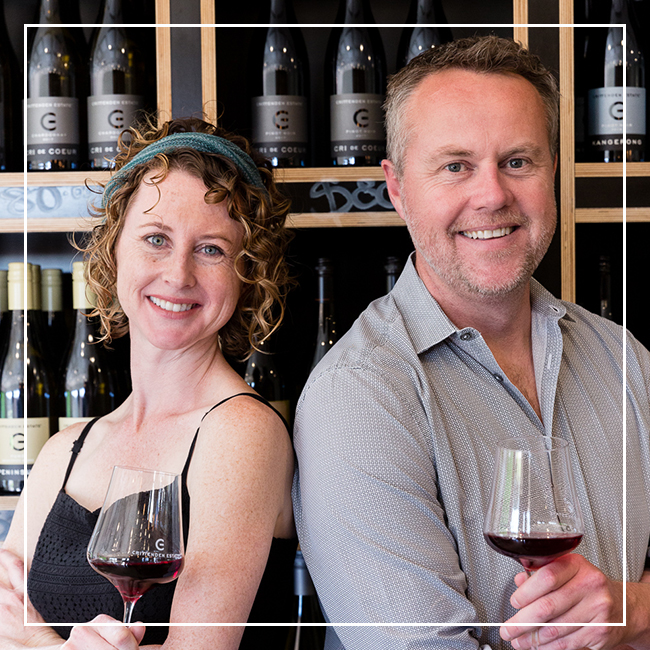 YOUNG GUNS
The second Crittenden generation, siblings Rollo and Zoe, both grew up among the vines watching their father make magic out of grape growing. These days they have embraced and taken on the family business with Rollo controlling the winemaking and general management and Zoe taking care of all of the marketing, allowing their father Garry to move into (semi!) retirement.