22 May 2019 | Renee Street
Chardonnay – the winemakers blank canvas
Chardonnay continues to hold a special place among Australian wine lovers, and remains the nation's top white variety, second overall behind Shiraz.
The Crittenden family have been making Chardonnay on the Mornington Peninsula for 35 years. As you enter the estate, you drive past the vines that were planted by the family back in 1982. These vines are some of the oldest you'll find in the region.
Chardonnay is one of those wonderful grape varieties that allows for interpretive winemaking techniques. Its versatility means it's almost like giving a winemaker a blank canvas to create a Chardonnay to their taste and style. A Chardonnay made in the Napa Valley would most likely taste completely different to one made on the Mornington Peninsula. Perhaps surprisingly though, two wineries in the same region could also produce Chardonnays that taste completely different depending on each winemaker's preferred style, taste and techniques.
Crittenden Estate creates several different Chardonnays from the original family plantings and also with grapes sourced from other local growers. All of these are hand harvested and whole bunch pressed, however the nose and palate characteristics vary from wine to wine.
One of our premium Chardonnays, 'The Zumma' is traditional blend from the oldest plantings on our vineyard. It's a rich and complex wine that retains a level of finesse due to the Mornington Peninsula's cool climate. On the nose you'll find lemon zest and fig with almond notes providing savouriness to the palate.
The 'Kangerong' Chardonnay, also from the home vineyard, is a blend of 3 individual blocks ranging in vine age and aspect. Its aroma shows more robust characters of white stone fruit and citrus whilst still retaining a beautiful core of vibrant acid which is again attributable to the cooling effect of the region's maritime influences.
Chardonnay is one of the many examples of how a wine can take you on a journey you didn't expect. We have a lot of people who say to us, "Oh I'm not a Chardonnay drinker". They then taste and compare a few of the different Chardonnays we have in our wine centre and discover it's a variety they enjoy after all - they just preferred one over another. Perhaps it was a more rich or complex style versus those that have more acidity or fruit drive. That's the advantage of the Crittenden Wine Centre tasting experience, you're able to compare wines and styles and no doubt discover at least a few wines that suit your personal palate.
If it's been a while since you've tasted a Chardonnay, why not come and discover how the variety may have changed from what you last remember...
.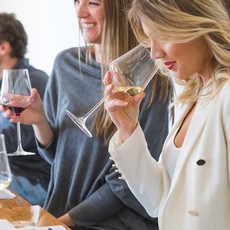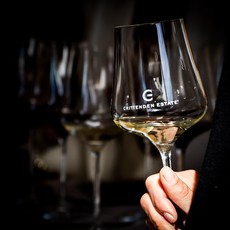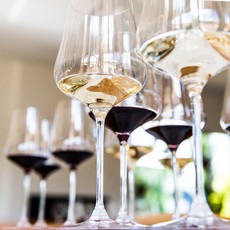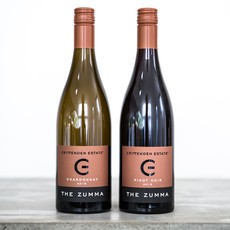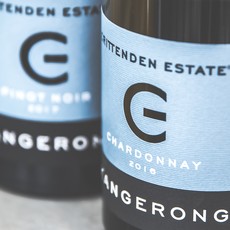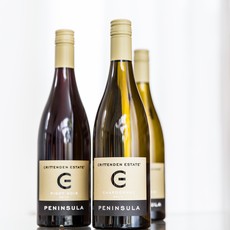 Comments
Commenting has been turned off.