21 November 2018 | Renee Street
Garry's 'Endangered' wine a family project
It would be fair to assume that Italian grape varieties and sea turtles don't have a lot in common. But for Garry's latest wine 'Endangered' this is not the case.
In 1995 when he saw Italy's Arneis becoming forgotten, he planted the Piemontese variety on the estate, the first vineyard in the Southern Hemisphere to do so we believe. 2018 is tthe final vintage of his Arneis as the vines are now grafted to Chardonnay.

Fast forward a little from 1995..While Garry and his grandson Oscar were watching a video "Straw no More"(Google Molly Steer), Oscar decided to help the sea turtles by campaigning to abolish the use of plastic straws; even writing to McDonalds to fight for the cause.

Oscar had given Garry a picture of the turtles he'd drawn at school. Seeing synergies between the two plights, Garry decided to use Oscar's picture as the label for his latest, and final, Arneis release. A lovely culmination between the two projects.

To further support Oscar's cause, Garry is personally donating $20 for every case of Endangered wine sold to a Turtle Rehabilitation Centre in Cairns.

Garry's 'Endangered' Arneis is available for tasting and purchase in our wine centre, however with only a small quantity produced, we suggest not waiting too long...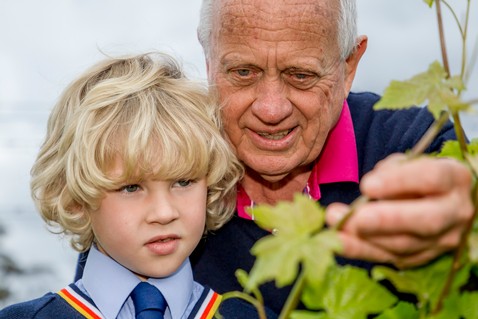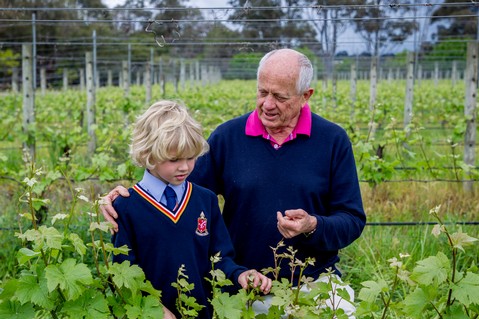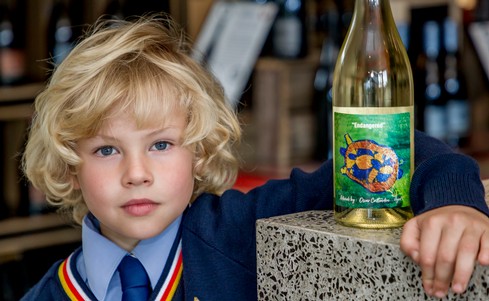 Images supplied my Mornington Peninsula Essence Magazine, images by Yanni
Comments
Commenting has been turned off.