4 March 2021 | Zoe Crittenden
In the News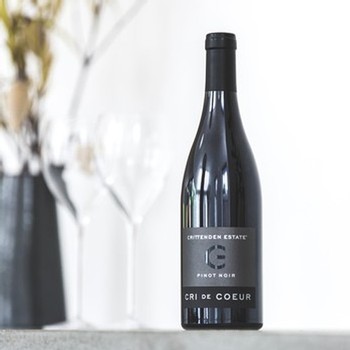 We've had a few of our wines show up in media articles over the last week or two. Read on to see which ones got a mention....
The Nobility of Victorian Pinot Noir - Written by Stuart Knox about Victorian Pinot Noirs. The Zumma 2018 Pinot Noir gets a glowing report. Click here to read.
Gourmet Traveller Wine - Feb/March 2021 edition - Top 100 New Releases features the 2016 Cri de Coeur Savagnin and the 2019 Cri de Coeur Chardonnay each receiving five stars and 95 points. Click here to read about these and other top wines.
And finally, on a more general level, we got a great mention in Richard Cornish's article in The Age on seated wine tastings - see here.
Comments
Commenting has been turned off.