3 February 2021 | Zoe Crittenden
GOOD MORNINGTON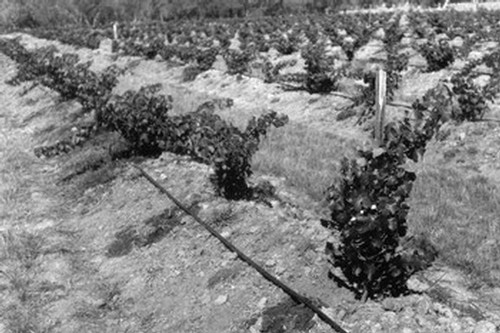 When Garry and Margaret Crittenden first started talking about pinot noir in the early 1980s, a pattern of confusion quickly emerged. 'Pinot what?' was the typical response among local friends and acquaintances. Likewise, many were baffled by the Crittendens' decision to plant vines – of any kind – in the Mornington Peninsula, a region with little wine cred at the time.....
Click here to read this recent article found in MINDFOOD Magazine, written by Kate Symons.
Comments
Commenting has been turned off.