11 May 2022 | Zoe Crittenden
New Release Masterclasses on the Queens Birthday Long Weekend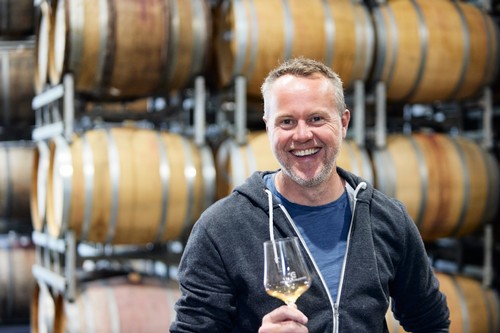 Join us on Sunday June 12th for Crittenden's Queens Birthday Long Weekend celebrations with winemaker Rollo Crittenden, who will be hosting seated Masterclasses throughout the day. Guests will be guided through a structured tasting of the new release The Zumma wines along with other wines from the Peninsula and Kangerong ranges. The Crittenden Wine Centre will be closed for general tastings on the Sunday in order to host these events, which must be booked prior. In the past events of this nature book out very quickly so ensure you reserve your spot today. Click here for more information.
For further information on the Winter Wine Weekend and other events occuring across wineries on the Peninsula please click here.
Comments
Commenting has been turned off.