3 June 2021 | Zoe Crittenden
One Hour Out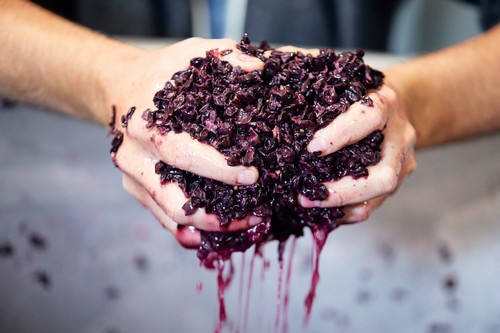 In wine terms, "Vintage" is the harvest of the year's grape crop and making it into wine. It's like the Grand Final for wine producers. All the hard work during the year, nurturing vines and managing the health of the soil and vineyard culminates in a few mad weeks of picking, fermenting, crushing, racking, and all the things that go into making that precious juice....
We loved hosting Mike from One Hour Out over vintage. Spent a lovely morning showing him around and chatting about the things we do here and how we came to arrive at this point, including all things family. Click on the article below to read!
https://onehourout.com.au/melbourne/one-hour-out/food-and-drink/restaurant/vintage-at-crittenden-estate/
Comments
Commenting has been turned off.