24 June 2020 | Zoe Crittenden
One of Australia's best
Being noted in the prestigious annual list of Australia's top 400 wineries is a real feather in your cap, so we we're both thrilled and humbled to receive the inclusion. We're also very proud to be amongst three Mornington Peninsula wineries in the top 50.
The 'Top Wineries' list is compiled following around ten thousand blind tastings and rigorous reviews each year. Led by wine critic Huon Hooke, a team of reviewers assess wines from over 1600 Australian wineries to create their annual list of 400 that consistently produce excellent wine. The List has become a national benchmark and shows where your favourite winery is ahead of its peers.
"We're pretty chuffed with the result given the calibre of wineries on the list and the quality of wines being produced around the country right now," says Rollo.
You can check out The Real Review's complete Top Wineries Australia list here:
https://www.therealreview.com/wine-regions/au/top-wineries/2020/
Or a link to the Good Weekend article featured in The Age and Sydney Morning Herald here:
https://www.smh.com.au/national/here-s-cheers-australia-s-52-top-wineries-20200505-p54pul.html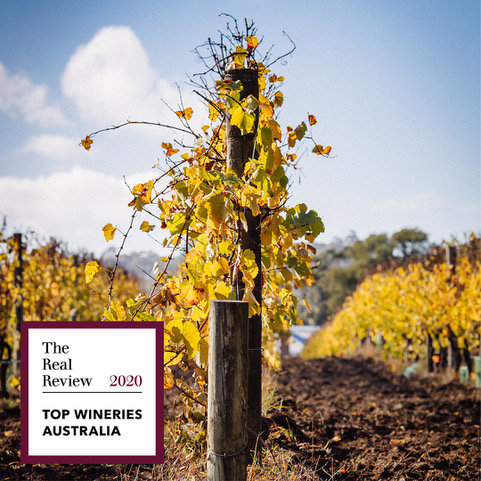 Comments
Commenting has been turned off.