11 June 2021 | Zoe Crittenden
The Big Red Book
It was a labour of love that spanned 27 years. Margaret Crittenden's collection of clippings and cuttings from all sources documenting the growth of the Mornington Peninsula wine industry from its embryonic state to the powerhouse it is today.
Click here to read an article found in Western Port news about the handing over of the Red Book to the Shire in a ceremony held at Crittenden Estate. Click here to read a digital version of the Big Red Book.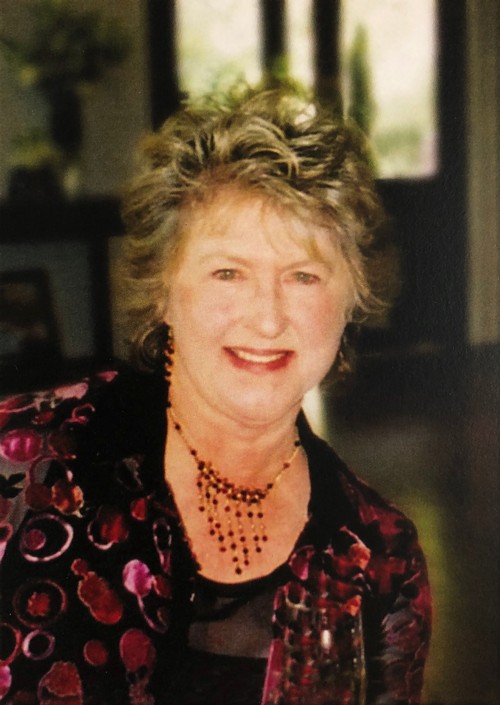 Comments
Commenting has been turned off.