18 August 2021 | Zoe Crittenden
Halliday Wine Companion 2022
We are delighted with our 2022 Halliday Wine Companion Results and are honoured to have been yet again awarded as a Top 5-Red Star winery. This award recognises Crittenden Estate as an outstanding winery regularly producing wines of exemplary quality and typicity. This year, we have had our rating elevated and are now considered as truly the best of the best (in the top 12.7%) - awarded to wineries who have held the Top 5-Red Star rating for ten plus years.
Our wines consistenly achieved top scores - six Outstanding wines and five Highly Recommended. The stand out was the Cri de Coeur 2019 Chardonnay achieving 96 points.
Click here to read the full results.
To purchase wines, click here.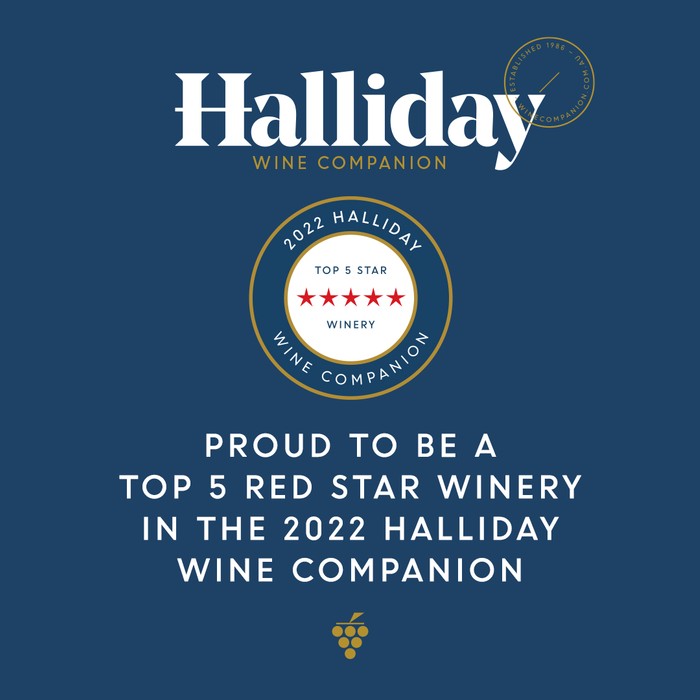 Comments
Commenting has been turned off.