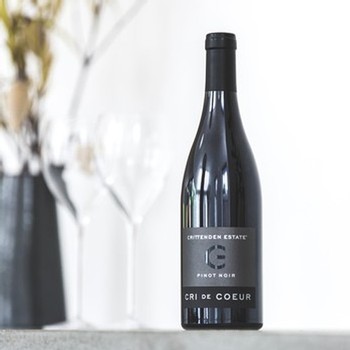 We've had a few of our wines show up in media articles over the last week or two. Read on to see which ones got a mention....
The Nobility of Victorian Pinot Noir - Written by Stuart Knox about Victorian Pinot Noirs. The Zumma 2018 Pinot Noir gets a glowing report. Click here to read.
Gourmet Traveller Wine - Feb/March 2021 edition - Top 100 New Releases features the 2016 Cri de Coeur Savagnin and the 2019 Cri de Coeur Chardonnay each receiving five stars and 95 points. Click here to read about these and other top wines.
And finally, on a more general level, we got a great mention in Richard Cornish's article in The Age on seated wine tastings - see here.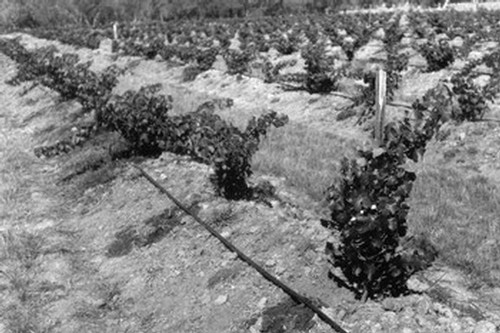 When Garry and Margaret Crittenden first started talking about pinot noir in the early 1980s, a pattern of confusion quickly emerged. 'Pinot what?' was the typical response among local friends and acquaintances. Likewise, many were baffled by the Crittendens' decision to plant vines – of any kind – in the Mornington Peninsula, a region with little wine cred at the time.....
Click here to read this recent article found in MINDFOOD Magazine, written by Kate Symons.

Jancis Robinson, the London based wine commentator, is without question the globe's most highly regarded practitioner in this field at the moment. When she called for entries in her now traditional annual writing competition, this year on the subject of "sustainability" in the world of wine production, Ed Verrill, a two-time vintage worker with us here at Crittenden Estate, quickly put up his hand as an independent observer to write the story of our sustainability journey.
First mentioned on the website last year with links to the Jancis website, Ed's article has now been published in local magazine "Peninsula Essence". To see this, click here.